Academy Highlights
---
Summer Institute of Computational Social Science (SICSS)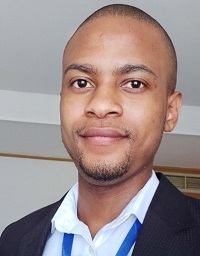 Mr Sithungu presented at The Summer Institute of Computational Social Science (SICSS) sponsored by the Johannesburg Institute for Advanced Study (JIAS) and The Institute of Pan-African Thought and Converstion (IPATC).
The title of his talk was "Machine Learning Bias and Why We need More African Datasets."
Teaching and Learning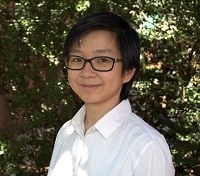 Prof Wai Sze Leung was featured in the University of Johannesburg's Teaching Innovation for the 21st Century publication, which showcases exemplary teaching and learning practices at the university.
Publication in Nature
Tevin Moodley, published in Nature: Scientific Reports and the paper was featured in a news article published on EurekAlert! "Science News Releases". The article reads as follows.
"The greatest cricket batsman - Sir Donald Bradman - used a lateral batting backlift technique. Now, AI can spot batters who also use a lateral backlift. UJ researchers built the first deep learning AI model that can do this, using video only."
---
Academy Snippets
Click on the button below to view all of the Academy's snippets and achievements over the course of the past year.
More information